back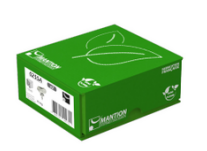 Press release - October 2022 - SPORTUB without lead 2022
SPORTUB, historical range at MANTION gets a makeover
For over a decade, we have been engaged in the Corporate Social Responsability (CSR), that transforms in depth our
organizations, our manufacturing methods and our developments.
We want to be at the forefront in our industry and implement lead elimination, as with our SPORTUB range, which can then be extended to other ranges.
Discover the press release about this subject !