back
New products | 01.07.2022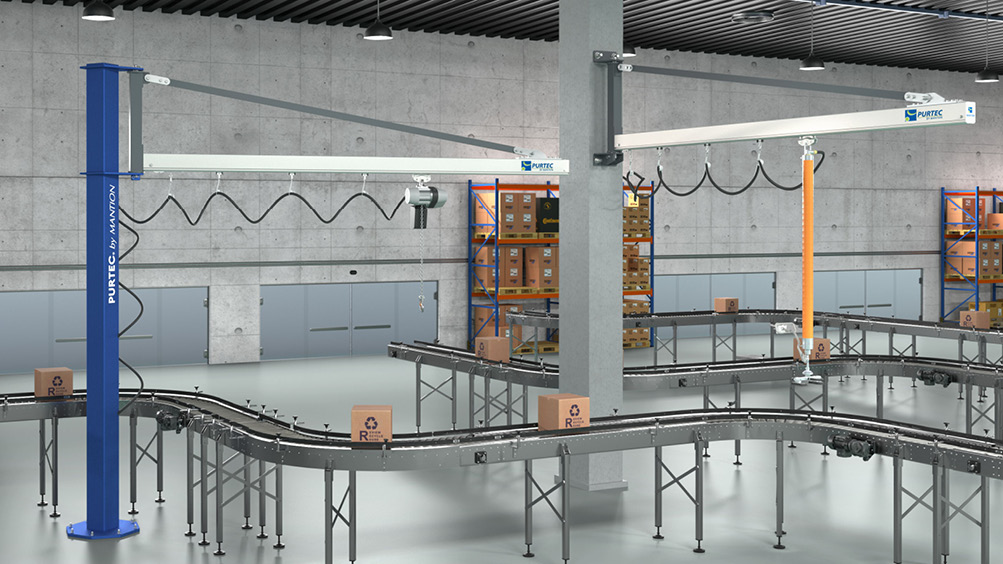 New range of Aluminium Jibs!
AERIAL HANDLING : New range of PURTEC aluminium jibs by MANTION !
MANTION is proud to present its new range of PURTEC aluminium jibs.
It is composed of :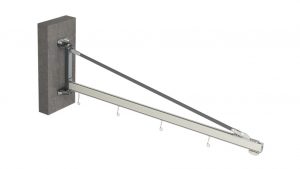 Column-slewing jib cranes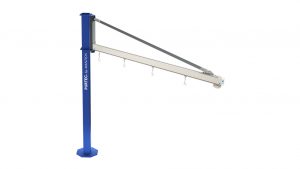 With a pure and resolutely modern design, these jib cranes handle a maximum load of 600Kg.
Among the strong points, we can highlight :
Designed according to ISO 13001 standards;
5 anodised rails with identical bearing chambers;
Easy maintenance thanks to removable axles;
Smooth rotation up to :
    180° for wall-slewing jib cranes;
    270° degrees for column slewing jib cranes;
Incomparable ease of movement;
Sideways guided carriage on ball bearings and reduced play in the rail for a perfect and silent sliding.
This new range also offers 3 types of accessories: adjustable braking of the rotation, adjustment of the angle of rotation of the stem and setting in parking position when not in use.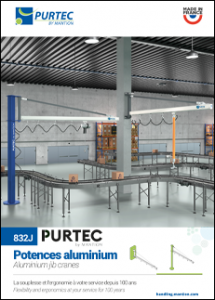 > For more details, see our catalogue
If you would like more information or to be put in touch with our handling team, contact us!