back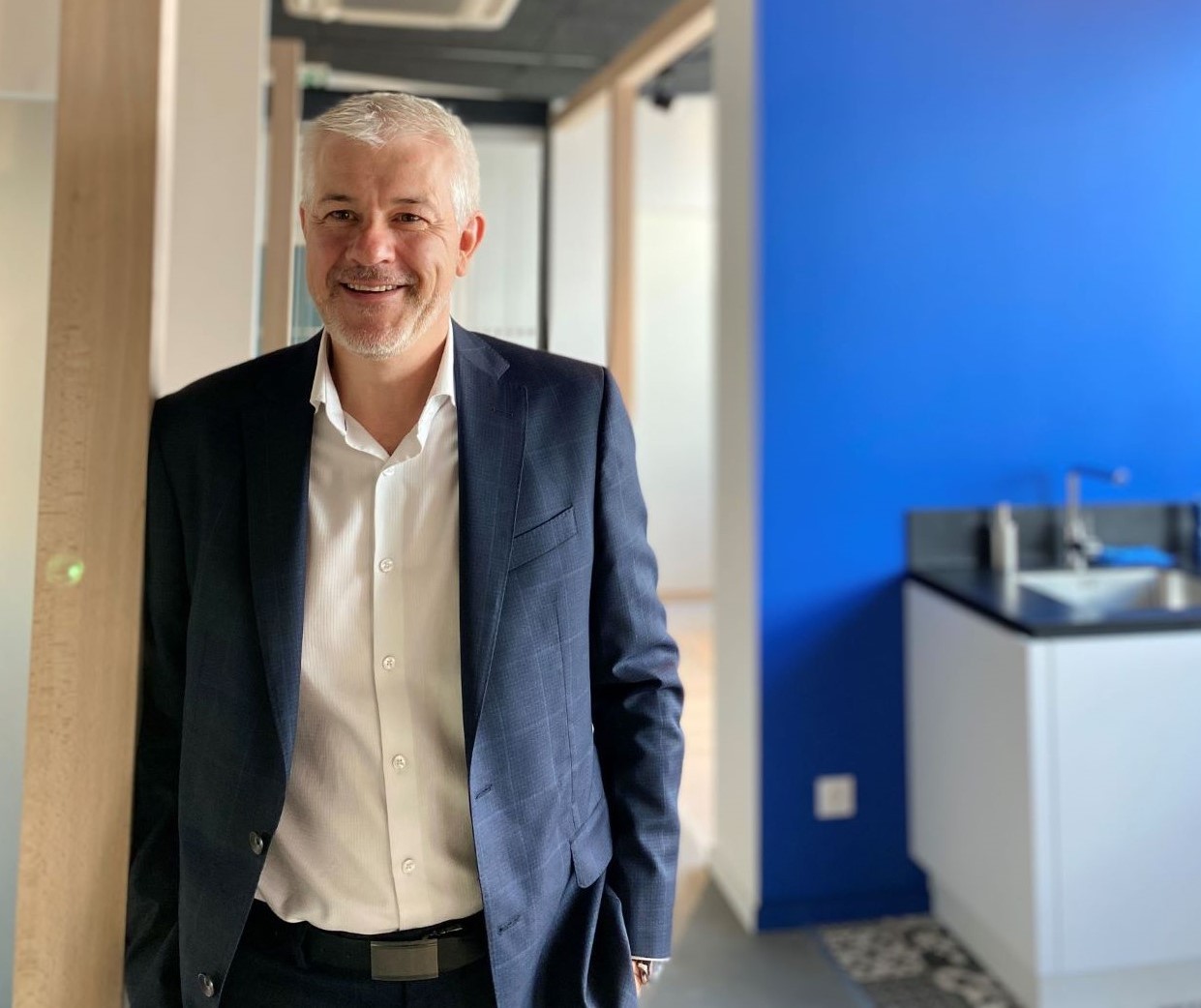 Florian CUNIN hands over MANTION Canada
Change in the Management of the MANTION Group
A new General Manager has joined Groupe MANTION, leader in sliding systems for building openings and air conveyors, whose head office is based in Besançon (25) in France.
It is Florian CUNIN, the current CEO of MANTION Canada and MANTION USA, who will leave Canada in August 2022 to take over the management of MANTION France.
Indeed, Florian CUNIN, for more than 20 years within Groupe MANTION, has notably managed the company Bourquin Décolletage and then put on the rails of success the company MANTION SMT, located in France in Genlis (21). Since January 2018, he has been in charge of the implementation and commercial development of Groupe MANTION on the North American continent.
After MANTION Canada, MANTION USA was created in October 2019. A mission that he and his entire team have successfully accomplished! This is why he says: "It is with pride and confidence that I hand over the reins". Three Business developers and an agent have joined this great adventure.
Upon his arrival in France, Stéphane DEPATIE, who joined MANTION Canada in January 2022 as Business Developer, will take over as MANTION Canada General Manager and Business Developer. He declares: "I am very excited with my new functions. Thank you again to MANTION for their confidence!"
It should be noted that as of September 1, 2022, Florian CUNIN will return to France where he will take on the role of General Manager of MANTION FRANCE (MANTION SAS) alongside the current President Martial DEVAUX, to support him in a very operational way. With a business expertise of more than 20 years and the management of 3 different subsidiaries of the MANTION Group, he will be a great right-hand man.
We wish them both a great success in their new functions!